Natural Stone
Natural stone is one of the most luxurious materials available for architecture and interior design. Our most popular varieties are marble, limestone, quartzite, travertine and basalt. We also offer a carefully-curated selection of granite, onyx, slate and more.
We stock our most popular items in deep inventory, in addition to hundreds of others available in limited stock or via special order.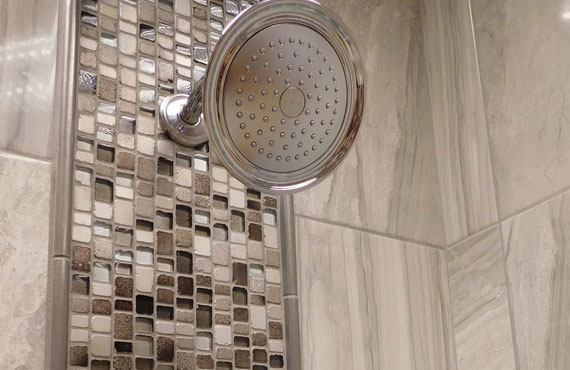 Come by to view our amazing selection!
I Finally have the kitchen I've been dreaming of!  We looked for one stop shopping and found Sam's Tile on Yelp!  Howie helped us find beautiful cabinets and a gorgeous counter top, with options that met all of our needs.  Neil suggested tile ideas to create a timeless and functional space that is organized and well lit. The Demo Team, Plumbers and Electricians all worked together to finish in weeks. I can't wait to do the bathroom!
– T.L, Somers, NY